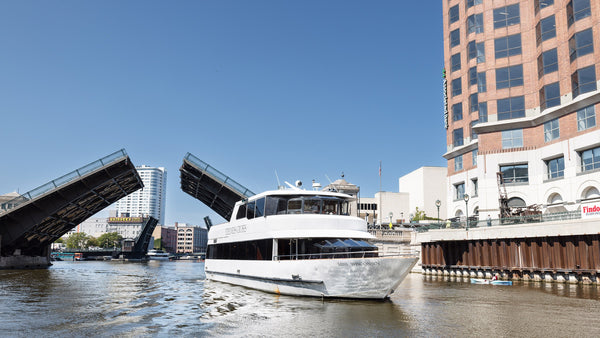 Miss Wisconsin
Great for mid-sized tours that maximizes a large seating area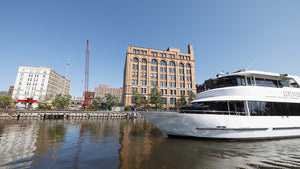 About this Vessel
Miss Wisconsin is our medium-sized vessel that features 2 levels, 2 outdoor spaces, and has a capacity of 120 passengers.
The lower level features the bar as well as the largest seating area for guests.
The upper level has a spacious uncovered outdoor area along with a smaller enclosed cabin. 
–Levels: 2
–Outdoor Spaces: 2
–Capacity: 120 Passengers